Virtual Naturopathic Doctor
Take the Path back to Health and Vitality… Become your BEST self.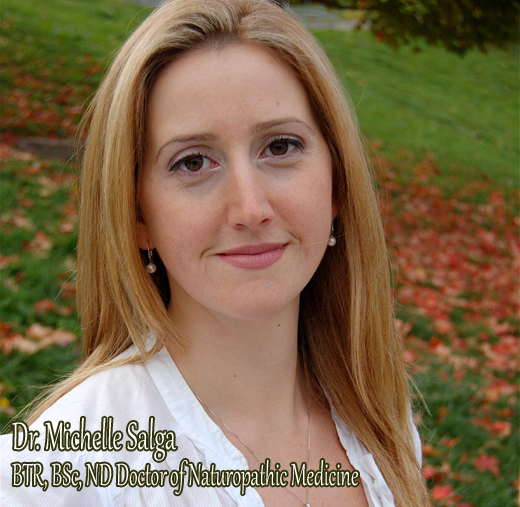 The Virtual
Naturopathic Doctor
Dr. Michelle Salga has a special interest in Preventive Medicine using Bio-identical Hormones, and educating her patients on proper nutrition and lifestyle choices to help them achieve their optimal selves.

Hormones decline as we age. This is the reason for many conditions such as hypothyroidism, peri-menopause, menopause, loose skin and wrinkles, chronic fatgue , poor sexual function and decreased muscle mass. Bio-identical hormones are human identical all natural compounded hormones that can make you feel like you have your life back!

We all know how bad we can feel when our insides don't feel right. That's because good health starts from within. Food sensitivities, chronic medication use (such as antibiotics), stress, poor lifestyle choices, poor hydration and environmental toxins all impact our state of health and our everyday mood. The road to becoming symptom free starts with our GUT!

Many reasons contribute to weight gain, most common being poor eating habits and lack of exercise. But what if you are doing both of these with no results, or even weight gain as a result! Weight gain can be a sign of aging and hormone imbalances.  The Hormone Weight Loss Program addresses fat deposited in the midsection, butt and thighs. A low calorie diet combined with hormones typically results in one pound of weight loss per day, safely, and for good!

Preventive Medicine is about implementing the right choices and habits in life so to avoid the debilitating symptoms of chronic disease and the use of medication.  It's easier to prevent a disease from occurring than to try to reverse it. Balancing hormones, being in good shape and having a healthy digestive system can together allow for a longer and high quality life. You could add years to your life, or add life to your years!
Dr. Michelle Salga is a licensed Naturopathic Doctor, specially trained in Bio-identical Hormone Replacement Therapy (BHRT). She runs her private medical practice in multiple location for patient convenience such as

Humber Bay Shores, Bloor West Village, North York, Richmond Hill and Hamilton

.  Dr. Salga offers Phone and video consultation.

Ontime Meetings

Friendly Service

Certified Doctor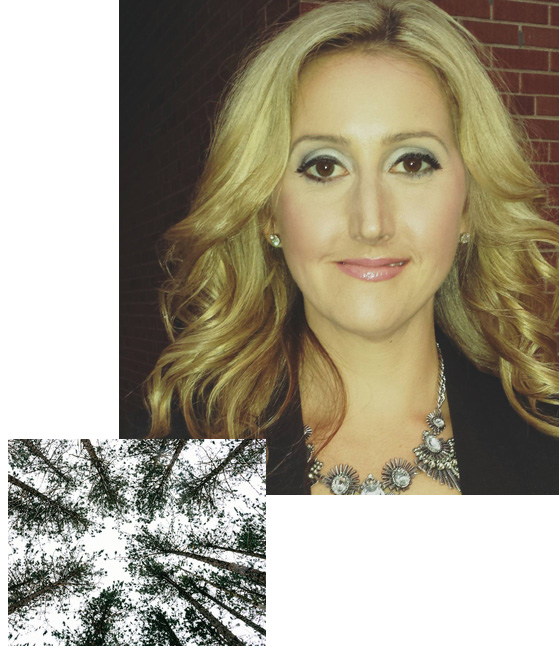 Virtual Naturopathic Doctor

First Meeting
Your first visit with your naturopathic doctor consists of a 60-90 minute appointment which includes a thorough intake of your initial health concern(s) and a complaint oriented physical exam

Follow-Up
A follow up appointment with your naturopathic doctor will be booked as necessary and an individualized treatment plan will be put into effect.

The Value
Dr. Michelle Salga provides treatments, time and attention dedicated to she patients and their health. Naturopaths use immense amounts of research, time and patience to accurately assess each individuals needs.
How To Prepare For Your First Visit
Please have any supplements and/or prescription medications you are currently taking.  If you have had recent blood work or imaging done, please have a copy.  Also, don't forget to have your completed intake forms. If you do not have access to a printer, please arrive 15 minutes prior to your appointment time to complete the forms in the office.  
Initial Consultation
(45-60 min) $180

The initial assessment of the
patient's health concerns and personal medical history.  Questioning is about 45 minutes related to all organ systems such as digestion, sleep and diet as examples. A complaint oriented physical exam is included in the initial consultation The naturopath will introduce the beginning of the treatment plan based on the intake and assessment