Dr. Michelle Salga ND
Dr. Michelle Salga
Naturopathic Doctor
Dr. Michelle Salga has a special interest in Preventive Medicine using Bio-identical Hormones, and educating her patients on proper nutrition and lifestyle choices to help them achieve their optimal selves.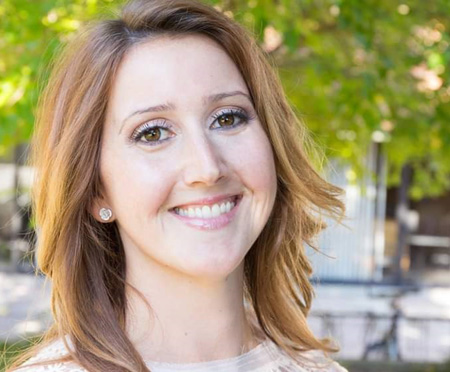 Dr. Michelle Salga is a licensed Naturopathic Doctor, specially trained in
Bio-identical Hormone Replacement Therapy (BHRT)
. She runs her private medical practice in multiple location for patient convenience such as
Humber Bay Shores, Bloor West Village, North York, Richmond Hill and Hamilton
.  Dr. Salga offers Phone and video consultation.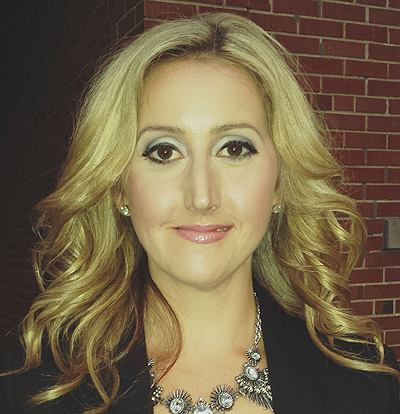 Virtual Naturopathic Doctor
Virtual Naturopathic Doctor Services are available.
Yes, you can schedule your next appointment with Dr. Michelle to be online in the comfort of your home. The virtual naturopathic doctor services are available to everyone!
Take the Path back to Health and Vitality. Become your BEST self.
Dr. Michelle (Mishka) Salga is a Naturopath Doctor for both Women & Men. Helping with Healthy Hormones, Digestive Health, Weight Loss, Preventive Medicine and more.